About Your Dentist
Christina Monford, DMD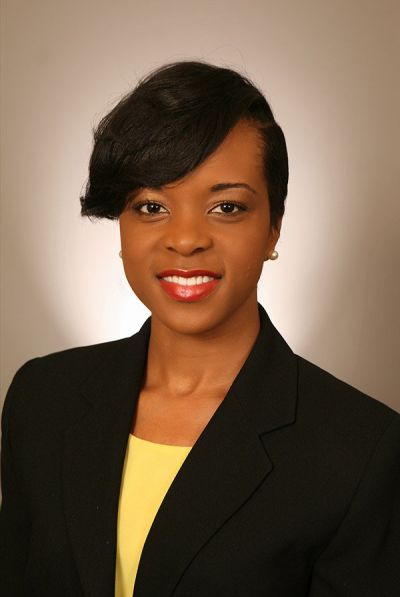 One of my favorite quotes, "A smile costs nothing but gives much. It enriches those who receive without making poorer those who give. It takes but a moment, but the memory of it sometimes lasts forever." As a general dentist, what I enjoy most is being able to transform patients' lives by giving them a new smile, helping them regain confidence in themselves and providing my patients with satisfying dental experiences.
My Mission
"My goal is to provide high quality and compassionate care for the broadest imaginable range of dental care while building meaningful relationships over the course of a lifetime."
Education
University of Florida College of Dentistry Gainesville, FL
Continuing Education & Professional Memberships
Dr. Monford is a member of the American Student Dental Association and the Student National Dental Association.
Life & Hobbies
Dr. Monford enjoys spending time with her son, family, and friends. Her hobbies include travelling, shopping, cooking and baking, and sewing.